AI Risk Assessment
With detailed collaboration, we learn catalog your organization's AI Use Cases. With that information, we create scored assessment with an action plan.

CI/CD Solutions
We engineer full automation with the convenience and observability of an Enterprise CI/CD Solution.

DevOps Assessment
Take our free DevOps Assessment to understand your organization's DevOps maturity level. The assessment provides feedback in the form of a score and high level actions that might jumpstart your DevOps success.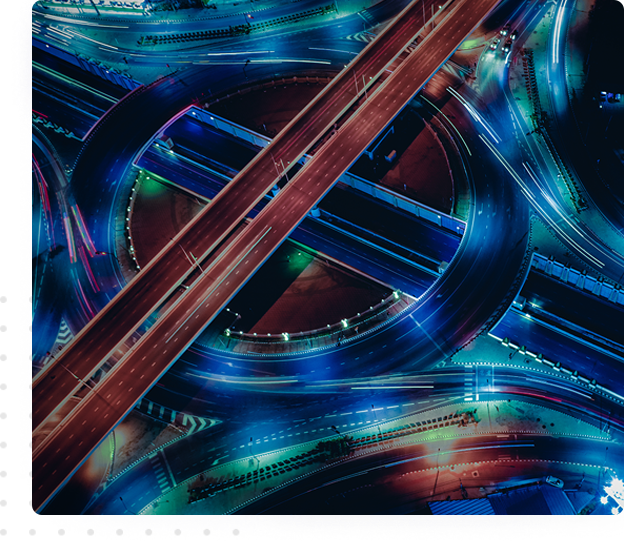 Our Mission
Forest Global Training Partners is an Enterprise AI Risk Management and DevSecOps consulting provider focused on training our customers to quickly ramp up advanced technical topics.
Such challenges are characterized by complex multidimensional problems. At the same time, we are focused on providing excellent engineers to be Expert Solutions Architects in their areas of focus.
We provide best of breed full service Consulting from Proof of Concept to Full Maturity.
Request A Proposal
Provide our input to inform our research, we'll return a custom proposal
Open Positions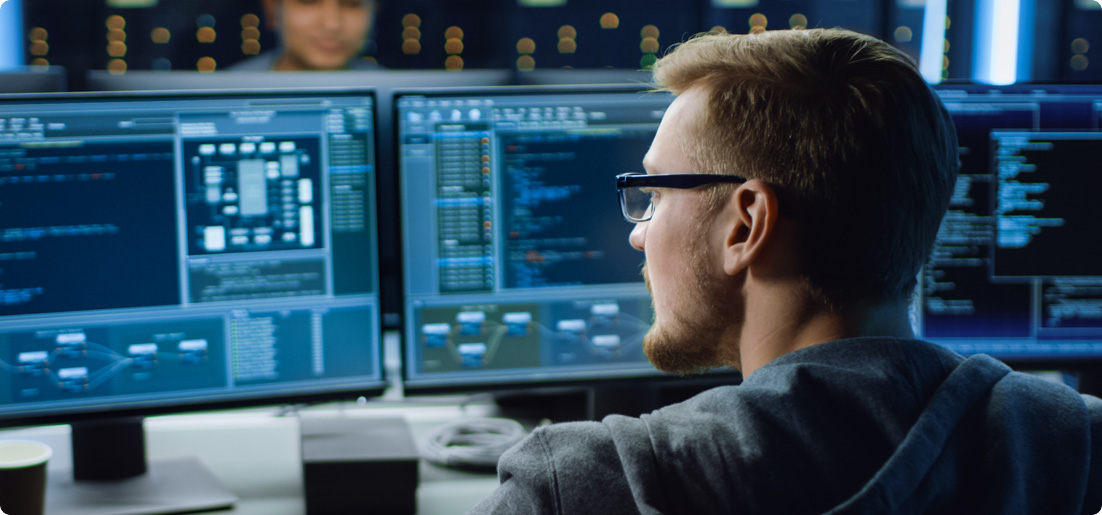 Vice President of AI Security and Risk
Build and manage a team of security experts whose role it is to expose security problems in major AI models. Create security focused recommendations to improve organizational and engineering approaches to client's AI Adoption. Develop measurable metrics that demonstrate value in the process of improving security for AI and Machine Learning.
Apply Now
Data Scientist – Machine Learning Specialist
If you are passionate about building responsible AI solutions and have a strong background in Machine Learning pipelines, we encourage you to apply and join us in shaping the future of AI adoption.
As a Data Scientist – Machine Learning Specialist at Forest Global Training Partners, you will play a pivotal role in enabling our clients to effectively harness AI models and platforms for their business needs.
Apply Now
AI Risk Management Engineer
Your primary focus will be to ensure that AI implementations are designed and executed with a strong emphasis on risk management, data security, and ethical considerations.
Apply Now